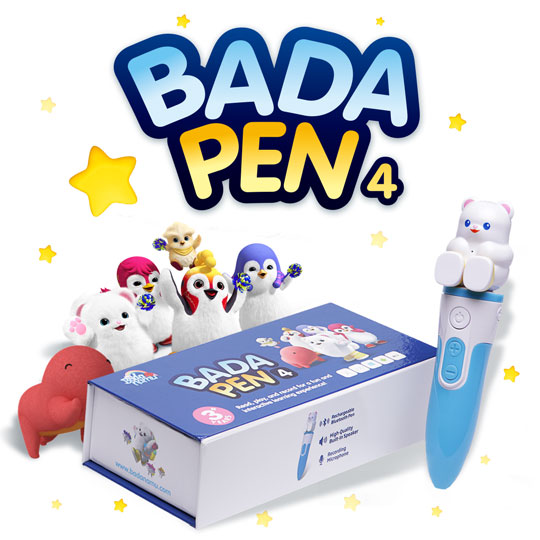 Read, play, and record for a fun and interactive learning experience with Bada Pen 4.0!
Bada Pen comes with a high-quality built-in speaker and recording microphone to practice reading. Please use the USB connector to update the firmware and sound files.
With the Badanamu Learning Pass, young learners can access all of our contents to benefit from our structured curriculum and progressive learning methodology across a variety of topics and interactive activities!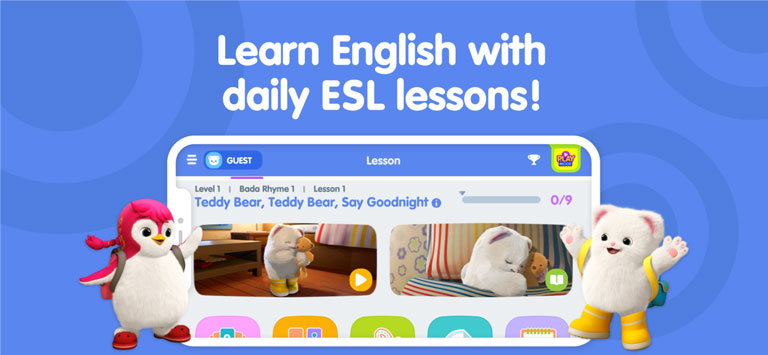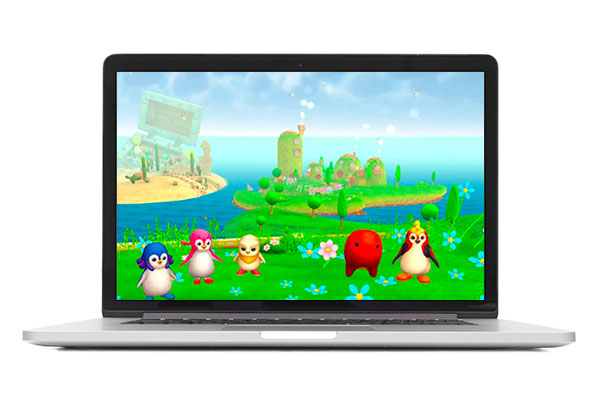 Download the Badanamu World software and get access to 6 Badanamu Apps that works with the Bada Pen and the Learning Disc Set.