An integrated 3-year PreK to kindergarten program designed to explore science, technology, engineering, art, and mathematics through the world of Badanamu.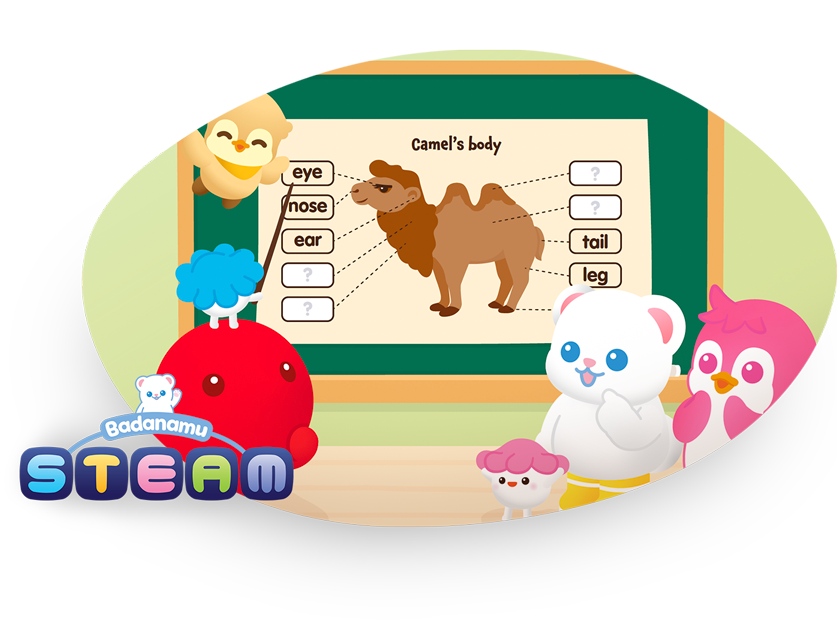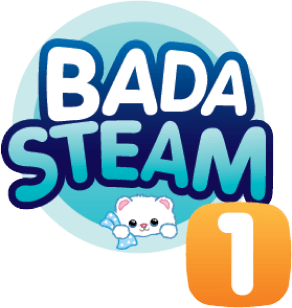 Engineering, Technology & Art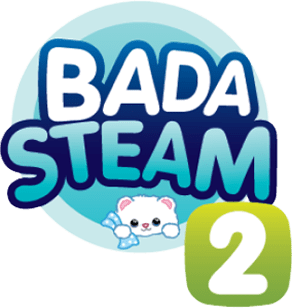 Engineering, Technology & Art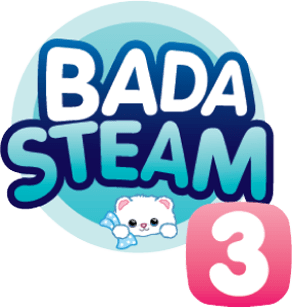 Engineering, Technology & Art
The Badanamu STEAM curriculum combines the core subjects of STEAM while engaging students in whole-child learning and developing their oral language skills.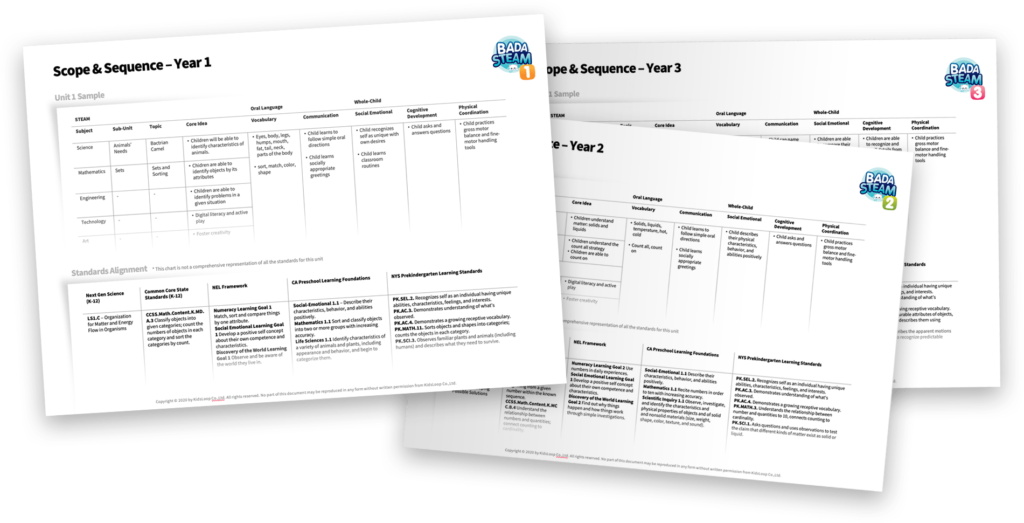 Each level of the multi-year curriculum includes all the materials needed to do fully remote, blended, offline, and independent-study lessons.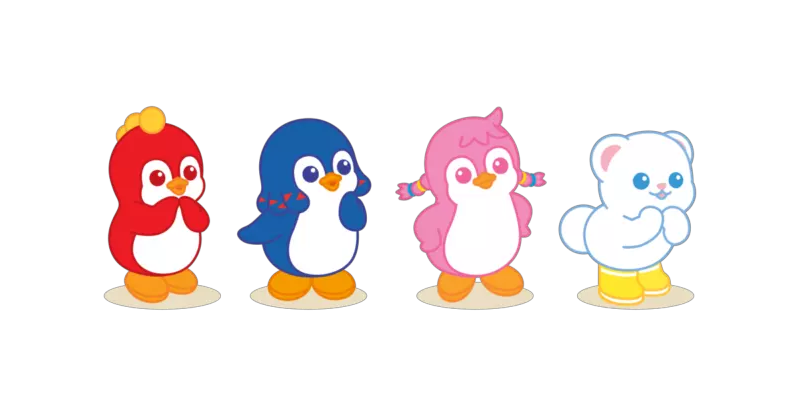 Tap each card to see more
Interactive animations provide the perfect starting point to learn science content.
Learners explore new mathematical concepts utilizing content from the science lesson.
Reinforce core skills via a project that targets all STEAM areas.
Summarize and review what students have learned.
Supplement learning with additional content.
Bonus lessons are included for language learners or those that need a little extra help.
Our STEAM-related learning content brands offer premium interactive TV series that allow learners to explore the different disciplines of life, physical, and earth space sciences.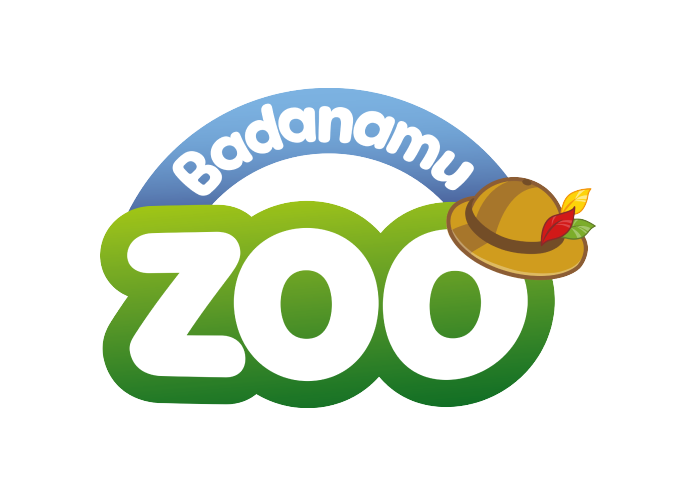 Discover the wonderful world of animals!​
Join Bada and his friends as they engage in a scientific adventure at Badanamu Zoo.
What is the Badanamu STEAM™ App?​
The Badanamu STEAM™ App is an integrated supplement to the STEAM curriculum available on KidsLoop. It utilizes maximally-engaging content for young learners to reinforce learning from the STEAM curriculum.
• Full STEAM curriculum spanning 3 years
• Interactive learning activities to drive learner engagement
• Fun 3D interactive videos and 2D review videos
• Learning summary based on completion progress