KidsLoop Learning Platform
An innovative all-in-one platform that provides content digitization tools, live/in-class/at-home study delivery solutions, and powerful data collection for a personalized learning path.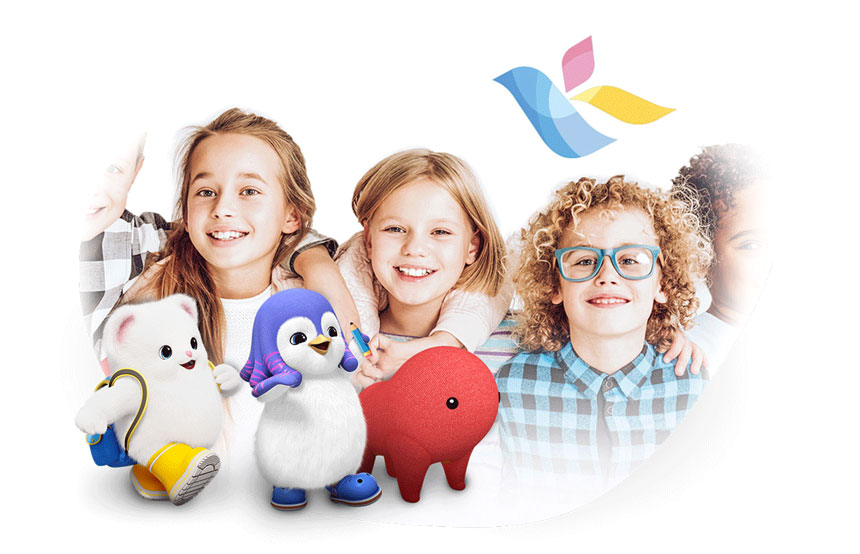 Revitalize your curricula
Create a fully-immersive learning experience with our CLMS, built-in home study, and reporting capabilities!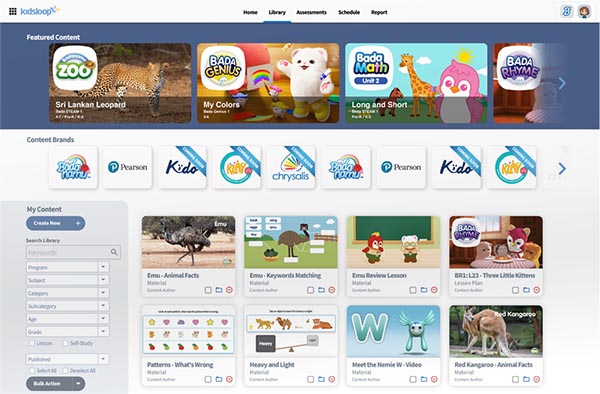 We give you a wide array of templates and tools to convert your own content into an interactive digital format. You can also manage your digital learning materials in the content library.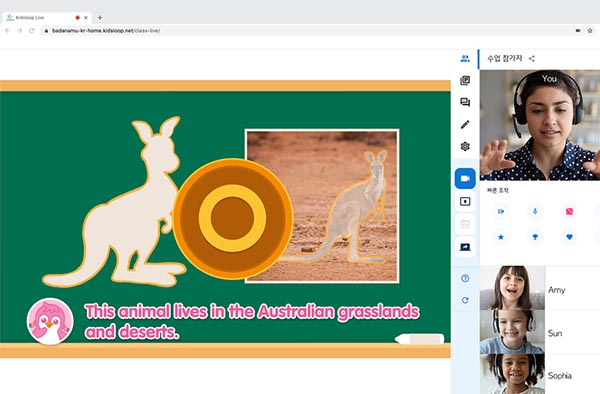 The interactive digital content is available for delivery in live interactive virtual classrooms, in-class by utilizing interactive technology, and at home assigned by the teacher.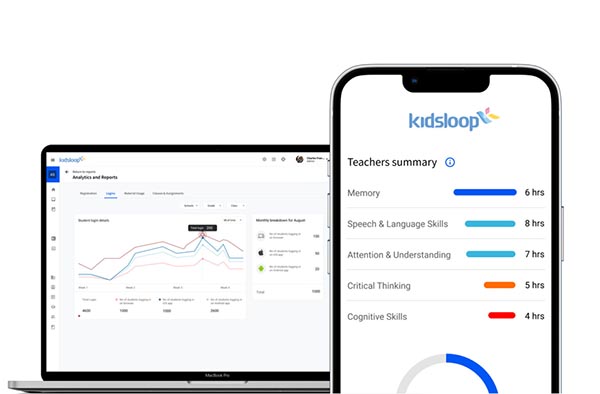 By collecting linguistic, cognitive, and behavioral data, our machine-learning algorithms guide learners down a personalized learning journey and generate reports for giving insights to all stakeholders.
Follow a tailored learning journey that takes into account your strengths, weaknesses, and goals ─ minimizing frustration and maximizing learning.
Discover the content that suits each student best. Learn to adapt your curriculum and content according to individual students' needs and interests.
Adaptive learning helps you better provide for your students, and our flexible delivery options help you bring each student the education options they need.
Learn more about KidsLoop