KidsLoop's ESL Advisory Board provides intellectual and strategic counseling to our company to continuously enhance the Badanamu Learning Program. Our advisory board consists of highly respected scholars who represent a diverse range of expertise in: English-Language Learners (ELL), English as a Second Language (ESL), phonics, phonological awareness, literacy, reading, early childhood, and family.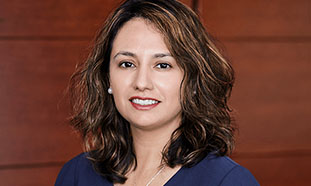 Jeannette Mancilla-Martinez
Jeannette Mancilla-Martinez holds a M.Ed. and Ed.D. in language and literacy from Harvard University.
Dr. Mancilla-Martinez is an associate professor of literacy instruction in the Department of Teaching and Learning at Vanderbilt University Peabody College. Her research includes: child development, ELL with a focus on vocabulary, and advancing students' language and reading comprehension outcomes, including those of students from low-income homes.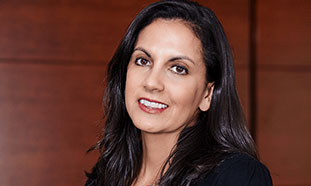 Christina M. Cassano holds an Ed.D. from Boston University and currently works in the Childhood Education & Care department at Salem State University.
Dr. Cassano specializes in early literacy and language development, science-literacy, and examining the relationship between phonological awareness and vocabulary.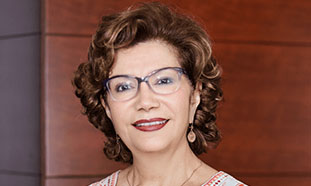 Dina Castro is the current Velma E. Schmidt Endowed Chair in Early Childhood Education at the University of North Texas.
Dr. Castro is the director of the BU Institute of Early Childhood Well-Being and a professor at Boston University Wheelock College of Education. She holds a Ph.D. in Early Childhood Education and Special Education from the University of North Carolina at Chapel Hill. Dr. Castro's study focuses on quality and equity in the early care and education for English language learners and children from diverse cultural and ethnic backgrounds and factors affecting the well-being of immigrant children and their families.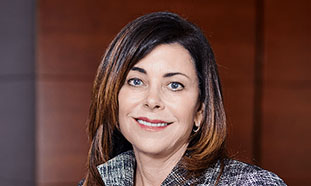 Anne Cunningham holds a Ph.D. in Developmental Psychology from the University of Michigan.
Dr. Cunningham is recognized for her research on literacy and development, early reading, and cognitive and motivational processes underlying reading ability. In addition, she has been awarded several prestigious research fellowships from the National Academy of Education and the National Science Foundation. Dr. Cunningham serves as the Graduate School of Education Head Graduate Academic Adviser at the University of California, Berkley and is the Director of the Joint Doctoral Program in Special Education.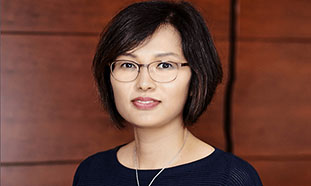 Young-Suk Kim is a professor at the University of California, Irvine. She received her Ed.D. at Harvard University in Human Development and Psychology.
Dr. Kim's specialties are development in language, cognition, and literacy acquisition and instruction across languages and writing systems. In addition, Dr. Kim received the Presidential Early Career Award for Scientists and Engineers (PECASE) by former President Barack Obama.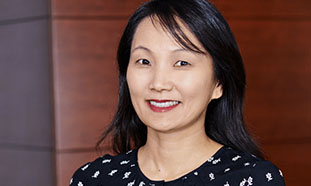 Yuuko Uchikoshi Tonkovich
Yuuko Uchikoshi Tonkovich is a professor at the College of Education and Director of Undergraduate Programs at the University of California, Davis.
Dr. Tonkovich received an Ed.D. at Harvard University in Human Development and Psychology. Her research interests include the following: early literacy, English learners, bilingualism and bilingual education, language acquisition, quantitative methods, sociolinguistics, and psycholinguistics.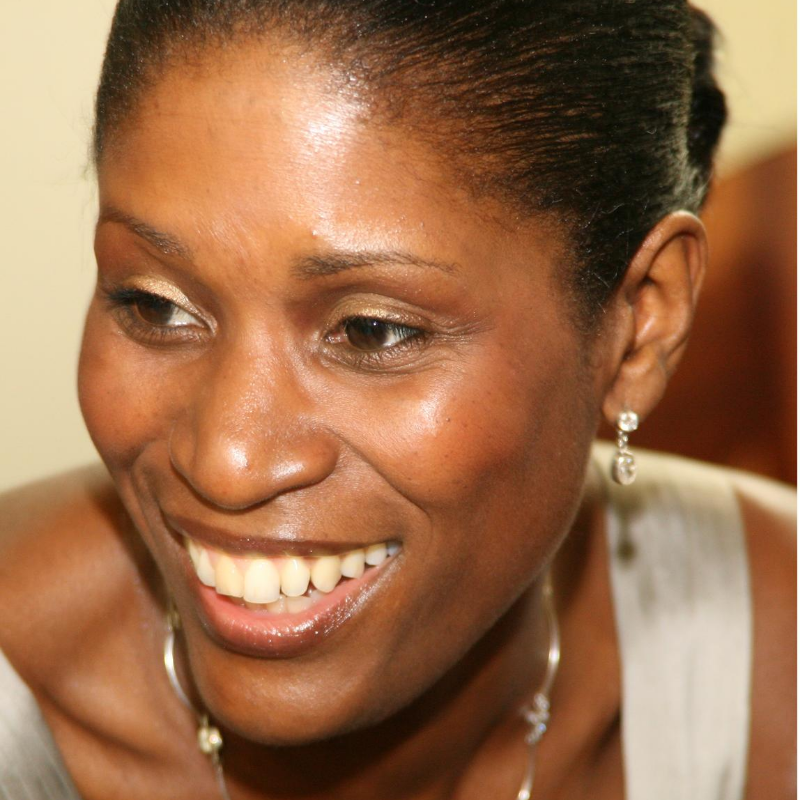 Ms. Henry-Allain is an award-winning international writer, motivational, and keynote speaker.
She is the creator and associate producer of JoJo and Gran Gran developed by CBeebies, based on her own relationship with her own grandmother. She is also the vice president of the British Association for Early Childhood Education and author of bestselling children's book, My Skin, Your Skin.