Badanamu's highly engaging learning videos are ideal vehicles for kids to learn by providing educational topics in the most fun and exciting way. Whether it's classic nursery rhymes or songs about animals, shapes, colors, and the ABCs, there is something for everyone.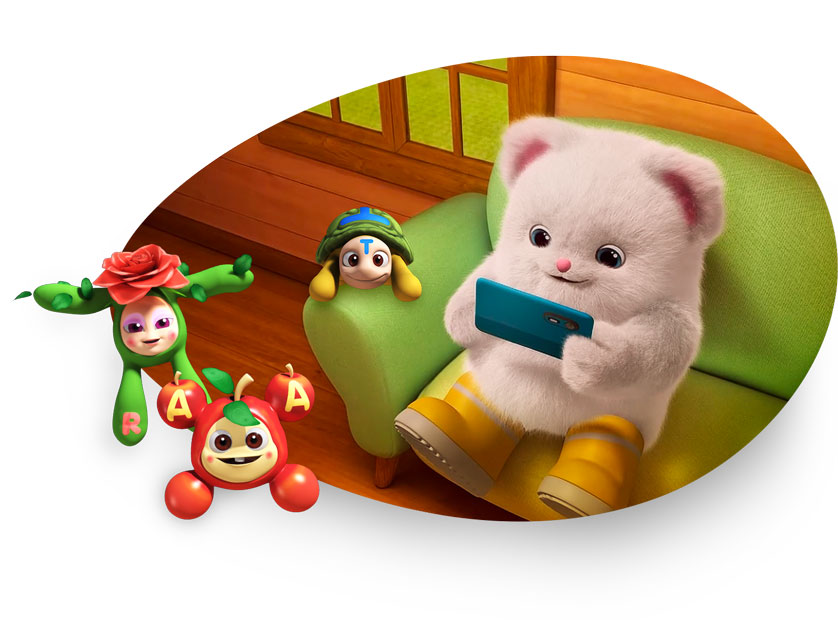 Fun, Exciting, and Inspiring
Badanamu's Learning Video Series consist of several categories with various themes of pop, nursery rhymes, and English education.
It has achieved over 3 billion Youtube views and a total of 40 billion views across all the media platforms all over the world.
Check out the videos to learn about animals, colors, numbers, and much more with Badanamu!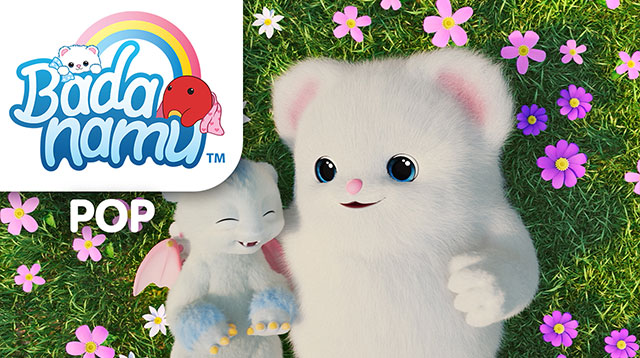 Are you ready for the Badanamu Pop Hits collection? It's more fun and exciting with Bada and all of his adorable friends. Featuring everything from "Po Pow Pay" to the pop sensation "Ponytail," this list has all the songs kids can't wait to hear.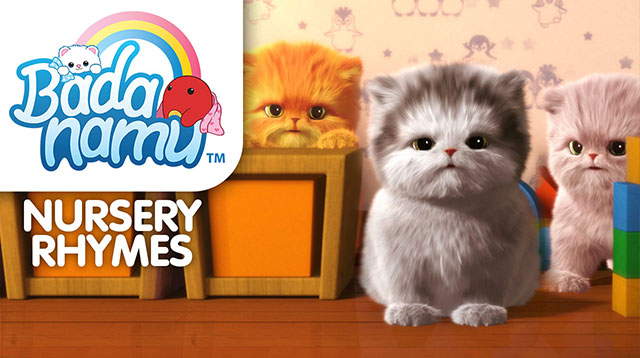 Nursery Rhymes are the perfect set of classic songs for the youngest learners that provide opportunities for learning and engagement.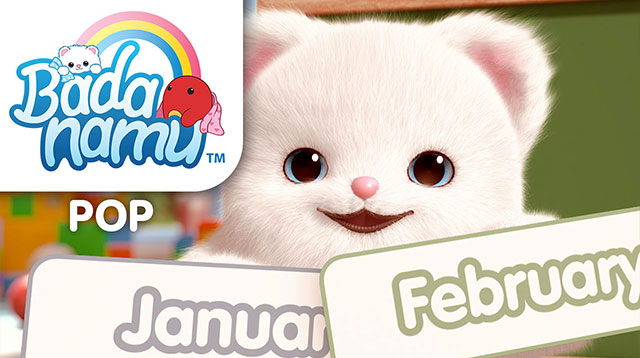 Learn essential topics for toddlers and preschoolers in the most exciting and whimsical way – from your favorite animals and feelings to numbers and the alphabet!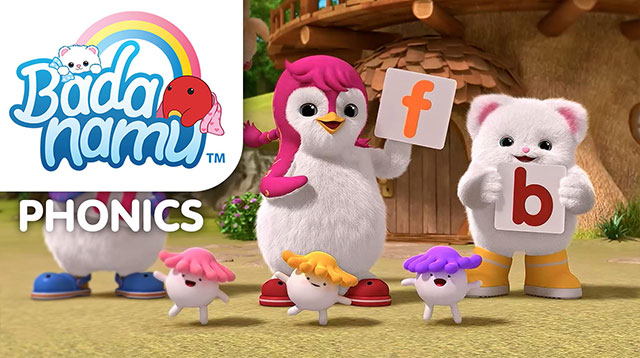 Sing along and learn all about ABCs and phonics, finding out what the alphabet, consonant, and vowels sound like! Take your child's first English learning steps with Badanamu!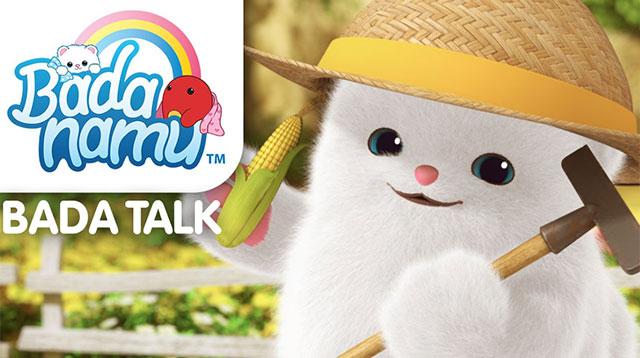 Who wants to learn vocabulary in the most fun way possible? This collection can teach up to 100 essential vocabulary words while having fun at the same time. You can learn through playing with Badanamu.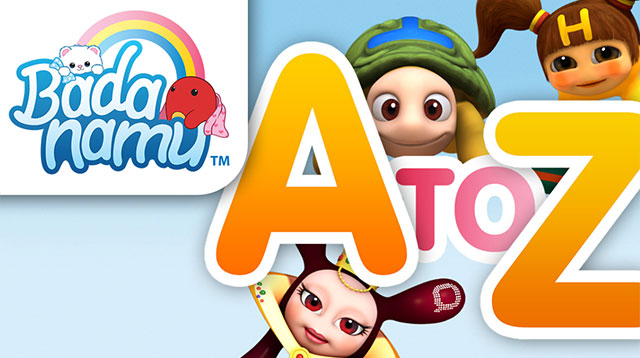 Nemies are curious little creatures from Badanamu. They help us speak and read. Listen to their silly sounds and learn about what they look like.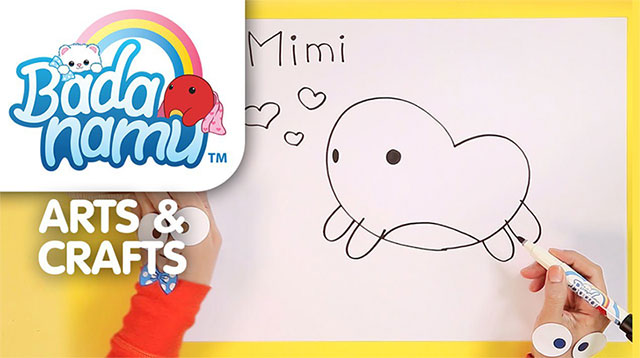 With Handy Helper's help, draw and create Badanamu characters on your own. Be an artist and learn about colors, shapes, and fun holidays like Halloween!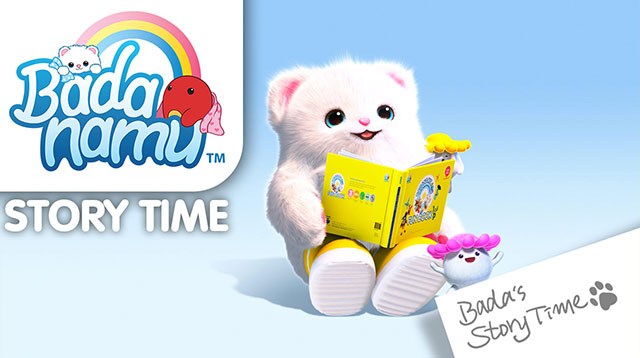 Listen to our original storybooks and learn all essential words with our beloved characters.