Both Badanamu ESL™ and STEAM™ are all-in one learning platform that delivers supplementary activities features a structured learning curriculum available on KidsLoop.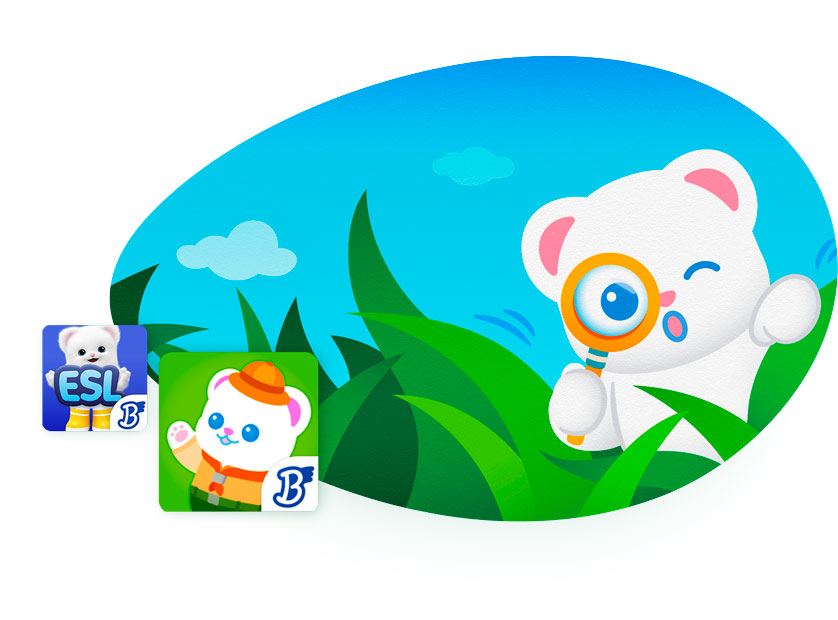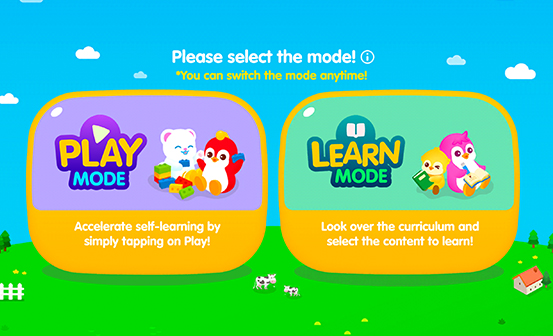 Structured, Standards-based ESL and STEAM Curriculum
The learning content is aligned with our structured curriculum and is perfect for learners 2-years-old and above. Young learners can learn through diverse and engaging content and prepare for primary school with a standards-based curriculum.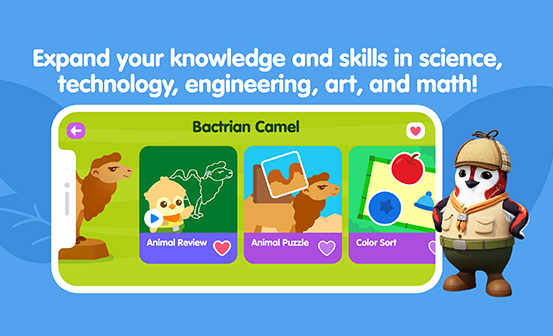 The kid-friendly interface of our apps was designed with our young learners in mind. Young learners can learn through songs, books, videos, and interactive activities that are both engaging and easy to grasp. Young learners can enjoy a fun and enriching reading experience.
Badanamu ESL™ delivers exciting ways to practice and review learned material. The ESL app is aligned with the stages of second language acquisition in a format that young learners will enjoy and love.
An integrated 3-year PreK to kindergarten program designed to explore science, technology, engineering, art, and mathematics through the world of Badanamu.