Thank you for visiting our website. We'd love to hear from you, whether it's a business partnership inquiry or questions about Badanamu's products.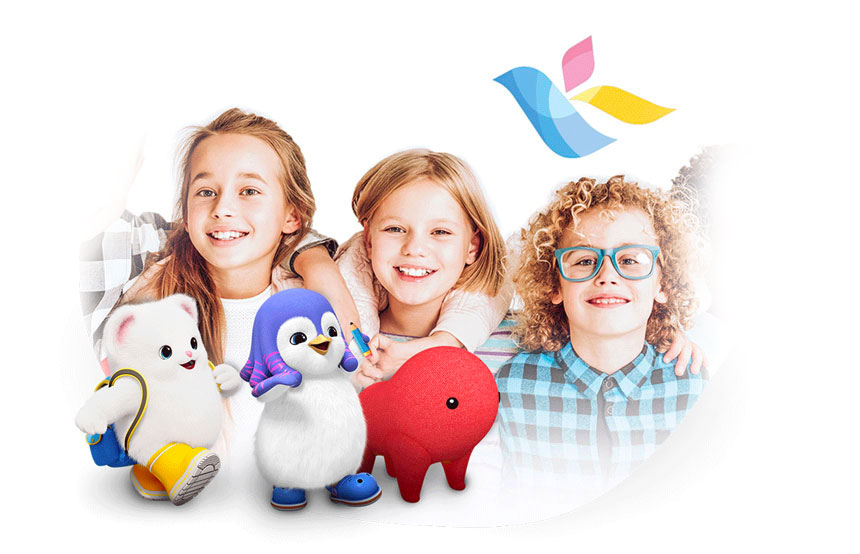 For Badanamu content distribution and licensing inquiries (animation series, short-form content, music, characters, and lesson plans)
For KidsLoop platform inquiries
Contact one of our regional offices to discuss how to incorporate our education platform into your school, company, or jurisdiction.