Join Bada and his friends on their fun adventure to the magical land of Badanamu!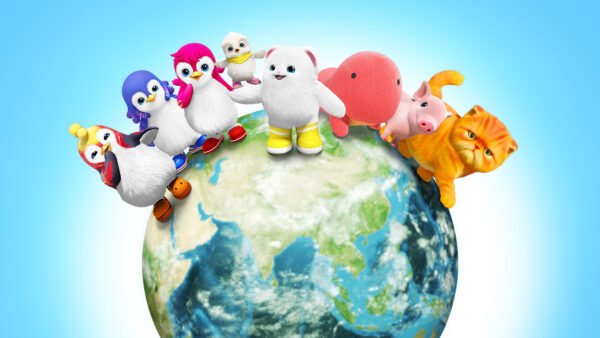 Earth Day Coloring Page!
Hello, everyone! It's April 22, which is Earth Day. Today is about nature, our Earth, and how we can help protect it. You can pick up trash, or plant a tree, or just take a walk through nature and enjoy all the plants and animals you see around you.
To start your Earth Day off right, take some time to color in your Earth Day coloring page. After that, it's the perfect day to watch 'Rain, Rain, Go Away', where Bada and his friends, including the Eccos, are outside in nature.